The
Solution
EyeGuide is a simple, fast, objective and affordable solution to help manage the wellbeing of your team.
In just 10 seconds Eye Guide will give you an objective assessment of oculomotor function and become an important tool in your
toolkit to assess overall wellness. The EyeGuide solution has a variety of applications across sports, high risk workplaces and clinical applications.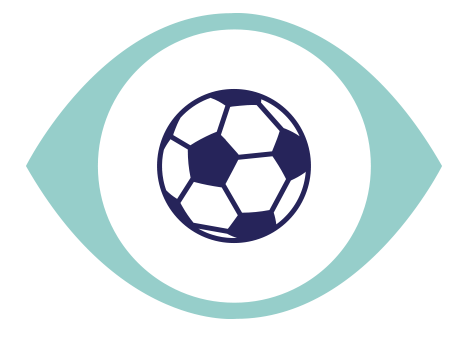 Improve the wellness of your team by adding EyeGuide to your player monitoring toolkit
Monitor fatigue and general brain health to better manage safety in the workplace
A quick and simple triage tool for clinical assessment of brain wellness
See how easy and simple EyeGuide's eye tracking technology is
A key benefit of Eye Guide is that each 10 second test instantly produces a score and 9 scale ranking from "Very Superior" to "Extremely Poor". This allows an objective baseline to be set and then changes to the score monitored over time or after a specific incident. Below is a sample profile of a player who had an incident on the sports field and how EyeGuide was used to gather data during their recovery to make a more informed return to play decision.
Baseline Ranking : High average
Ranking immediately after incident : Very Poor
Ranking 1 week after incident : Borderline
Ranking 2 weeks after incident : High average
This data allows individuals or teams to be monitored over time to allow better decision making.
Eye Guide provides 3 solutions to ensure teams large and small can benefit from the technology.
Lease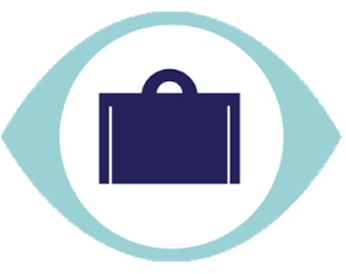 Most affordable option for amateur sporting clubs
Limited Users & Unlimited Tests
Analytics not included
Single device
Annual lease payment per player
Enquire now
Buy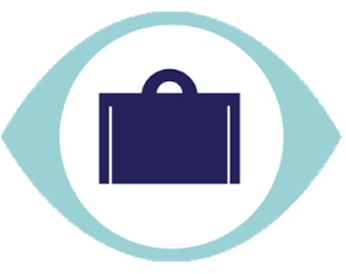 Most popular option for all applications
Unlimited Users & Unlimited Tests
Analytics not included
Single device
Purchase charge and annual subcription
Enquire now
Buy
For professionals, corporate, clinicians and researchers.
Unlimited Users & Unlimited Tests
Web based Analytics Package
Manage multiple devices
Purchase charge and annual subcription
Enquire now