About Us
The EyeGuide solution is a result of years of research and development by the University of Texas Tech in the US. EyeGuide Focus has been used to conduct over 15,000 tests in the US, UK, Ireland, Italy, Australia, New Zealand, South Africa and Japan.
EyeGuide is led by the Chairman of the board, Professor Brain Still PhD. Since 2009 Professor Still has been focused on developing eye tracking technology and specially the EyeGuide Focus solution. As well as his role as Chairman of the board, Prof Still is also the Acting Dean of Texas Tech University.
EyeGuide is proud to have Dr Ruben Echemendia as the Chairman of the Scientific Advisory board to lead our scientific research activities. Dr Echemendia brings world class expertise to EyeGuide as he is also the Chairman of the International Concussion in Sport group who develop the Sports Concussion Assessment Tool (SCAT).
Dr Echemendia is also a member of the National Hockey League's Neuropsychological Testing Program and Co-Chair of the NHL/NHLPA Concussion Subcommittee, Chair of Major League Soccer's Concussion Committee, is a consulting clinical neuropsychologist to the US Soccer Federation and the U.S. Soccer National Teams, the consulting neuropsychologist to Princeton University's Department of Athletic Medicine, serves on the US Lacrosse Sports Science and Safety Committee, the NCAA Concussion Task Force, the National Council of Youth Sports Safety, and the US Soccer Medical Advisory Committee, has served as a consultant to the U.S. Defence Veteran's Brain Injury Centre, the Centres for Disease Control, and also serves as a consultant to numerous recreational, high school, college and professional sports teams.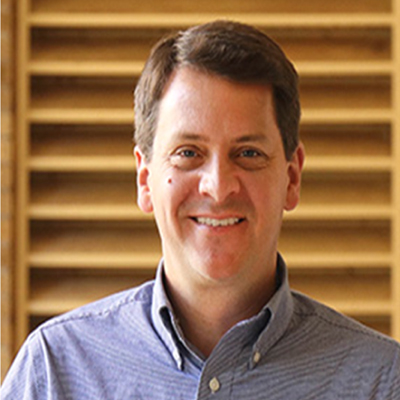 Professor Brian Still PhD