About Us
The EyeGuide solution is a result of years of research and development by the University of Texas Tech in the US. EyeGuide Focus has been used to conduct over 16,000 tests in the US, UK, Ireland, Italy, Australia, New Zealand, South Africa and Japan.
EyeGuide was founded by Professor Brain Still PhD who has been focused on developing eye tracking technology and specifically the EyeGuide Focus solution since 2011. Professor Still has an active role in the company further developing the product and works closely with the Scientific Advisory Board and Executive team.
In 2020 EyeGuide was proud to welcome Dr Jon Patricios as the chairman of the EyeGuide Scientific Advisory board in addition to his role as the joint chair of the International Concussion in Sport Group.
Dr Patricios is an associate professor in the Wits Faculty of Health Sciences and director of Wits Sport and Health (WiSH). He is also the current director of Waterfall Sports Orthopaedic Surgery in Johannesburg; founder and Director of Sports Concussion South Africa; sports concussion consultant to World Rugby; a board member of the international Concussion in Sports Group; and on the Scientific Committee for the International Consensus Conference on Concussion in Sport. He is a fellow of the American College of Sports Medicine, the Faculty of Sports & Exercise Medicine (UK) and the International Sports Medicine Federation. Jon serves on the advisory board of the Sports Health and Safety Institute at the University of Washington, Seattle.  Apart from sports concussion, he has an interest in the pediatric and aging athlete, joint disease, tendinopathy, and exercise as an intervention in disease and injury. He is a deputy editor of the British Journal of Sports Medicine, and an associate editor for international journals Current Sports Medicine Reports (USA) and Neurosurgery. Jon served two terms as president of the South African Sports Medicine Association and has been team physician to school, club, provincial and international sports teams in rugby, cricket, soccer, cycling, athletics and basketball. He has been a member of the Cricket South Africa and SA Rugby medical committees and the Discovery Rockies Comrades Marathon Panel of experts and has served on tribunals for the South African Institute for Drug-Free Sport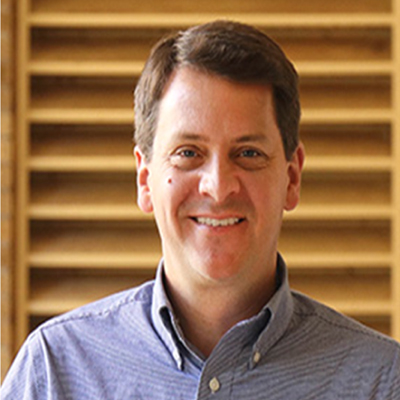 Professor Brian Still PhD